Your strategic partner in landscape of digital engagement
At MiG Digital Marketing, we're not just another digital marketing agency – we're your strategic partner in navigating the ever-evolving landscape of digital engagement. Our mission is to humanize digital marketing by forging connections that empower brands to surge ahead, granting businesses a distinct advantage in the modern world.
In a world where digital permeates every facet of our lives, each tweet, status update, and video holds the potential to engage customers. This dynamic environment presents both unparalleled opportunities and heightened customer expectations. Today's audiences seek services and content tailored to their preferences, accessible anytime and anywhere.
At MiG Digital Marketing, we grasp this reality, and we're not just specialists in individual digital marketing domains – we're adept at weaving them seamlessly together. By placing the customer at the heart of our strategies, we craft uncomplicated yet potent approaches that resonate across every channel. Our commitment is to foster business growth in ways that are not just impactful but also quantifiable.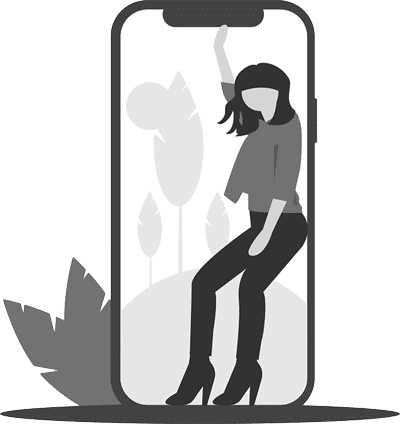 Ready to Elevate Your Digital Presence?
Partner with MiG Digital Marketing for Innovative Strategies and Seamless Digital Experiences. Let's Shape Your Brand's Future Together.
Our Commitment to Excellence
Understanding that each client's needs for a website and its marketing strategy are unique, our primary objective is to pinpoint the most fitting strategies, customize them according to client requisites, and skillfully implement them.
We are dedicated to serving our clients by crafting professional, innovative solutions that harness the latest internet tools while retaining cost-effectiveness.
Collaboration with clients remains at the forefront of our approach – we engage with clients at every phase, ensuring their vision is realized, resulting in their utmost satisfaction with the outcome.
Embracing the Digital Future Together
MiG Digital Marketing is a beacon of digital marketing innovation, strategy, and customer-centricity. We don't just adapt to change; we drive it, ensuring your brand remains at the forefront of the digital frontier. From weaving cohesive strategies to crafting immersive online experiences, we're here to realize your vision and drive your success.